Clinical Use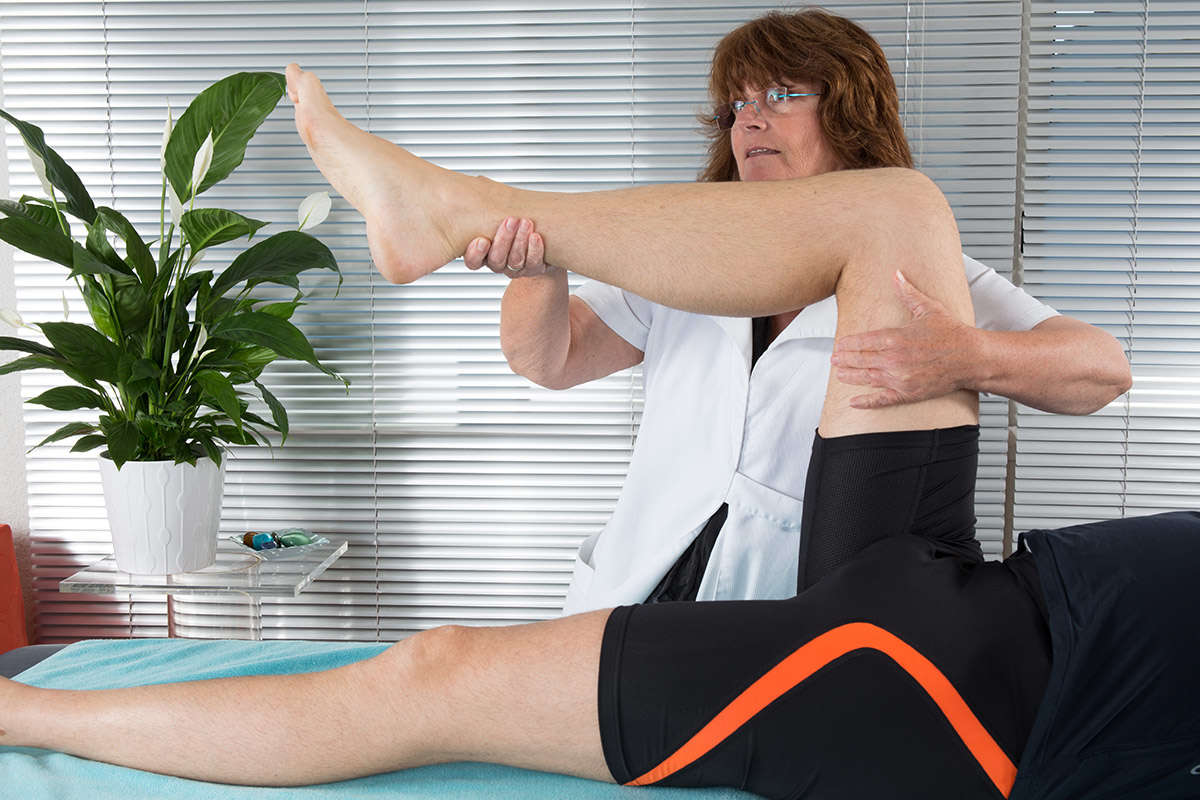 VibraCool® can be used to treat:
Carpal Tunnel
Plantar Fasciitis
Golfer's Elbow
Tennis Elbow
Iliotibial Band Syndrome
Interested in doing research on VibraCool?
email us at: info@vibracool.com
Testimonials from Clinicians
"Our patients routinely find their plantar fasciitis pain is reduced from a 4/10 to a 2/10, which is a victory. Some days are pain free."
- Dr. D.D.
As an established medical massage practice, we purchased VibraCool® in December 2015 to test on our clients. The item presented a nice compliment to our therapeutic repertoire of products used to rehabilitate muscle ailments. Thirty days of use yielded positive feedback from both patients and clinical staff. We received the following impressive comments:

• small & compact size (for mobile use)
• very powerful vibration
• targeted delivery to pain site
• light weight
• stays in place on target area
• ergonomic shape
• short freeze time for ice pack
• quick acute pain relief (within minutes)
• effectively reduces inflammation

Clients who inquired about purchasing VibraCool® also liked the affordable price. I recommend the product for home and clinical use.
-TMS Medical Massage Practice